Service
-
App Consultation
Are you looking to develop a stellar mobile app but feeling overwhelmed by the complexities of the process? Look no further! Mobile app consulting is here to save the day.
Category

Consultation

Type

PWA, Native

Platforms

iOS, Android, Web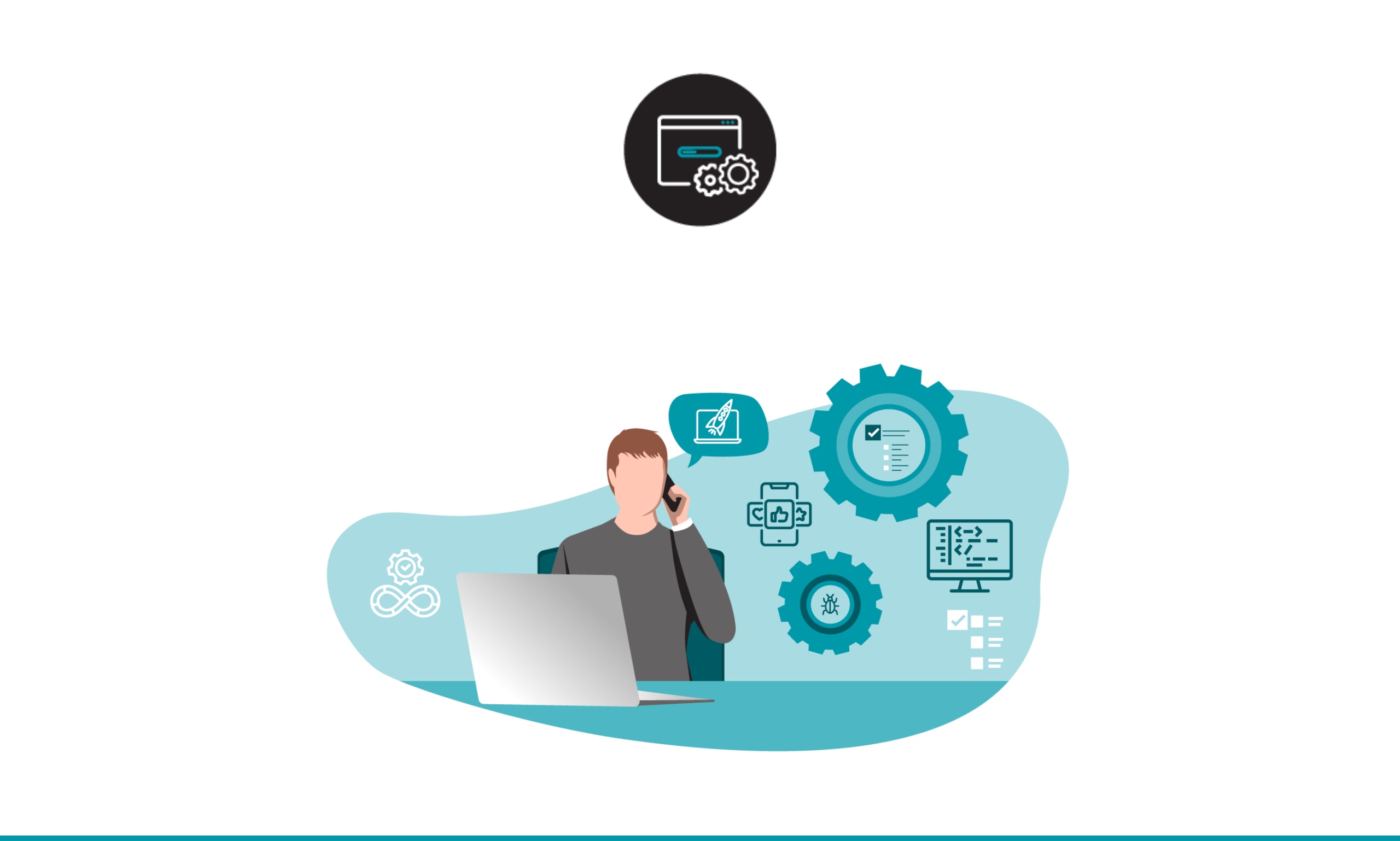 Overview
Mobile App development consulting is a specialized service that provides expert guidance and support throughout the entire app development process. It involves working closely with clients to understand their unique goals, requirements, and vision. The consultant acts as a valuable resource, offering strategic advice and technical expertise to help clients make informed decisions.
One of the key aspects of mobile app consulting is helping clients define their app's scope and features. This involves conducting thorough market research, competitor analysis, and user feedback sessions to identify what sets the app apart from others in the market.
Once the scope is defined, consultants assist in creating a comprehensive project plan that outlines all the necessary steps required to bring the app to life. This includes defining timelines, budgets, resource allocation, technology stack selection, and more.
During the actual development phase, consultants work closely with developers to ensure that everything runs smoothly. They provide regular progress updates to clients while also troubleshooting any issues that may arise along the way.
In essence, application development consulting is suitable for anyone seeking professional guidance to turn their vision into reality. So whether you're a startup founder, business owner, corporate executive or aspiring entrepreneur, consider engaging the services of an mobile app consultant for your next project!
Pricing
We provide three different levels of consultancy on a package basis. But we are also happy to offer tailored consultancy support once we know more about your project.
If you are unsure which package to choose, please feel free to contact us before placing your order.
Consultation Call

Let's get in touch and talk about your project. After the order is placed, we'll contact you to arrange a Zoom meeting.

$100/once

30min Live Consultation
Tailored Action Plan
7 days delivery

Order now

We'll review your existing app and source code, learn how it works and provide recommendation for improvements.

$760/once

60min Live Consultation
App Audit Report
8 hours of work

Order now

Project Plan

We'll create a project plan for your app idea, inclusive technical specs, architecture, wireframes, timeline & costs.

$1,520/once

90min Live Consultation
Project Pan
Wireframes
Timeline
Cost Estimation
16 hours of work

Order now
Our expertise
Web App Development
Mobile App Development
App Submission
Backend Solutions
FAQ
Years Experience

9

Amazing Clients

30+

Project Hours

14,000+

Overall Rating

5 ⭑