Service
-
App Customization
Enhance your customer experience with professional custom app development
Category

Development

Type

PWA, Native

Platforms

iOS, Android, Web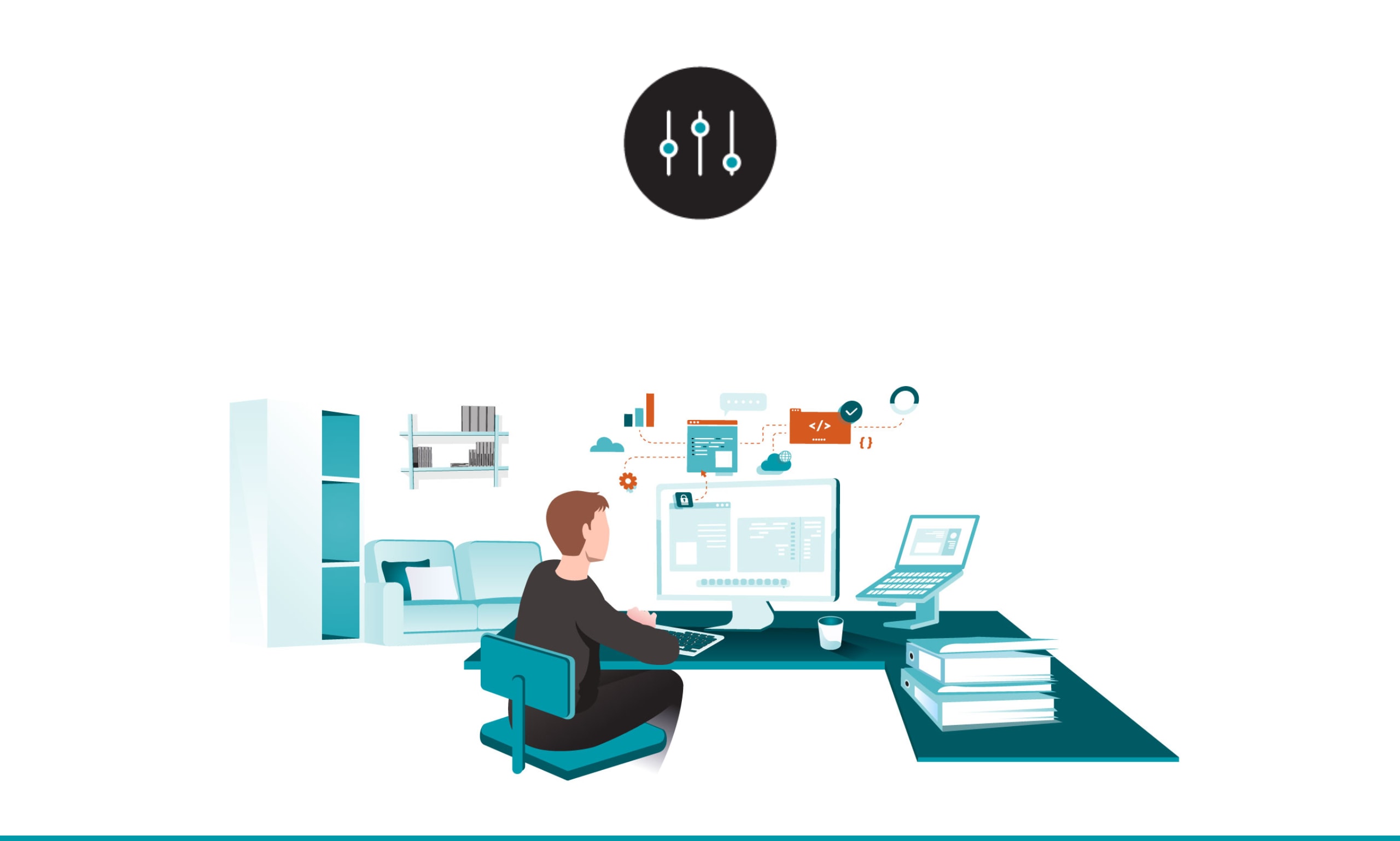 Overview
Custom development allows businesses to create tailored solutions that align with their unique goals and requirements. Whether you need to enhance your existing website or build a brand new application from scratch, my team of experienced developers has got you covered.
With app development, the possibilities are endless. You have complete control over the features and functionalities of your application, ensuring that it caters specifically to your target audience. From seamless integration with third-party systems to optimized user experiences across multiple devices, we can bring your vision to life while keeping up with the latest industry standards.
My team follows agile development methodologies, ensuring efficient project management and timely delivery of milestones. We work closely with our clients throughout the entire process, providing regular updates and incorporating feedback at every stage.
Pricing
When it comes to custom mobile app development, we offer a range of services tailored to meet the unique needs of each client. From creating new features and implementing a fresh design system to managing complex migrations, our expertise covers all aspects of web app development. If you already have an existing app, then this service is best suited for:
Adding new features to an existing app
Reskin app / implement new design system
Convert Figma to app screens
Revisions to app architecture
Manage complex migrations
General code updates
Convert website to app
Resolve app store / google play store policy issues
Code review
If you are interested in a tailored quote, please feel free to contact us!
Review

Let's review your app and source code. Best suited to get started by providing a good first issue.

$495/once

Development
Consultation
Source code
7 days delivery

Get a quote

One week of work on different type of features or a set of tasks according to your needs.

$1,950/once

Development
Consultation
Source code
App Submission
14 days delivery

Get a quote

2 Weeks

Two weeks of work on more complex features or a set of tasks according to your needs.

$3,750/once

Development
Consultation
Source code
App Submission
30 days delivery

Get a quote
Our expertise
Web App Development
Mobile App Development
App Submission
Backend Solutions
FAQ
Years Experience

9

Amazing Clients

30+

Project Hours

14,000+

Overall Rating

5 ⭑